Top 12 political risks of 2019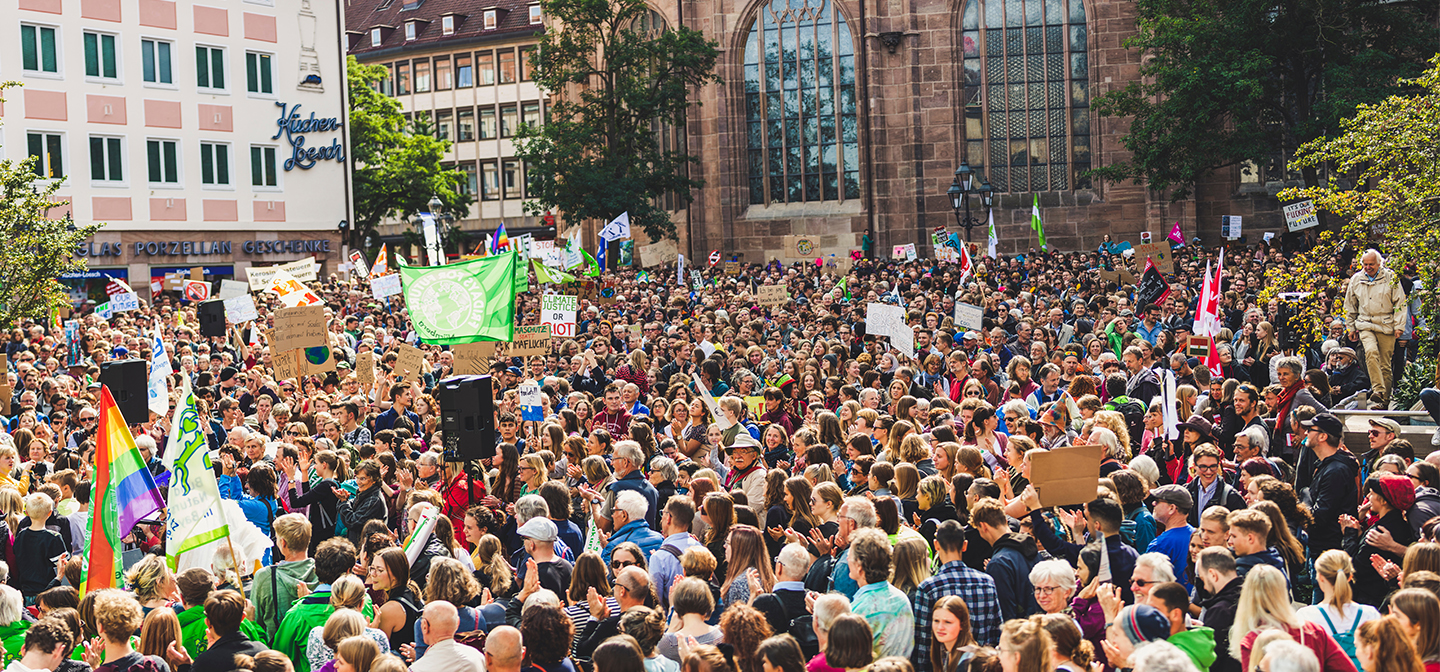 Top 12 political risks of 2019
The geopolitical environment is the most dangerous it has been in decades, claims Eurasia Group in its 2019 Top Political Risks report. During the Cold War, states faced threats, but now they are confronted by risks. Risks – the probability and ubiquity of future events – are more subjective and hence more numerous.
These are the top 12 political risks of 2019:
A new world order
Instability within US political institutions, European fragmentation, shifting global alliances and regional power politics playing on populist and nationalist movements are all widening the global divide. Brexit failures, Trump's investigations, China's expansion – these polarising trends are deemed "bad seeds" not seen since before the Second World War. As a result, "90% of geopolitical developments are now heading in the wrong direction".
US – China
Trade wars and economic tensions have broken relations between world powers, resulting in scepticism and mistrust. The battle for economic domination keeps businesses on edge as two world leaders, Xi and Trump, prioritise strengthening their own economies. The US has imposed "investment restrictions, export controls, financial sanctions and criminal indictments" on China, while China has responded with "cyber security laws and antitrust decisions".
Since September 2019, the BBC states, "the US has imposed tariffs on more than $360bn of Chinese goods" while "China has retaliated with tariffs on more than $110bn of US products".
Cyber power
State and non-state hackers have ushered in an era of digital conflict that is unprecedented. Stuxnet, NotPetya and WannaCry are pushing the limits of cyber security. The US took an offensive approach to cyber security by unleashing the Department of Defense's Cyber Command, aiming to guarantee US leadership and security in the cyber domain and maintain deterrence. Sophisticated cyber operations are indeed changing the rules of engagement, resulting in billions of data breaches, cyber crimes and offensives. 
5 things you should know about cyber security
European populism
In May 2019, the European Parliament held its five-yearly election – its 751 seats represent 513 million people across Europe. The battle between pro-EUers and Eurosceptics heightened during this election cycle. Take a look at the current European Parliament to see the clear increase in populist seats.
US Domestic Policy
Disruptive leadership styles and unclear policies keep the country divided, while Republicans and Democrats continue to be at each other's throats. A new Congress, unending impeachment threats, the release of the Mueller report, gun control and withdrawal from the Paris Agreement have further polarised the country. 
Technology
Tech globalisation is increasingly reflecting geopolitical rivalries. As nation states grow more concerned about economic security, they decrease their dependence on foreign suppliers in order to ramp up domestic employment rates and maintain tech leadership. The General Data Protection Regulation in Europe has had a huge effect on business and government policies, raising legal concerns around data use.
Nationalism
Increased domestic focus leads to transnational breakages. Leaders are retracting from the global arena to focus on their own countries, strengthening their nations and avoiding alliances. The Eurasia Group report lists Brazil, Turkey, Israel, Russia, the US, Saudi Arabia, North Korea and Italy as key actors unwilling to "salute a common flag".
Reform in Mexico
State-owned companies and increased military control have shaken the country since Andrés Manuel López Obrador took office as Mexican president on 1 December 2018. Eurasia Group predicts that Mexico is quickly receding into the 1960s/1970s authoritarian era – where leadership accountability is lacking.
Ukraine
In spring 2019, Ukraine's two-round election resulted in a win for Volodymyr Zelensky. New political leadership in the country means each decision is being monitored by Russia. As well as issues with domestic policy, religious divides, the war on the Eastern front and mass debt, Ukraine is now back in the headlines as part of the Trump impeachment inquiry. 
Nigeria
Recent elections put the future of the country into question as Muhammadu Buhari was voted in for a second consecutive term. The elderly Buhari, whose health is deteriorating, pulled ahead with an alleged 56% of votes. The country faces daily threats from non-state armed groups, corruption and a new militarisation of democracy.
Brexit
Outgoing prime minister Theresa May was promptly replaced by Boris Johnson. Since BoJo's appointment, scandal has followed him – whether through backroom deals or unlawfully halting Parliament. Disruption inside the UK political system has drawn masses of protests.
An uncertain world
Global protests and an increase in activism keep politics in check. Global alliances end and others form again. Treaties are amended, revoked and ratified. From Iran to Russia, Saudi Arabia to Brazil, increased reliance on the military and unpredictable leaders continue to usher in an era of political volatility. 
Join us from 20–21 November 2019 for one of our executive courses, "Geopolitical Analytical Skills for Business Leaders", led by Dr Jean Marc Rickli, Head of Global Risk and Resilience at the GCSP.