The secret war on counterfeit medicine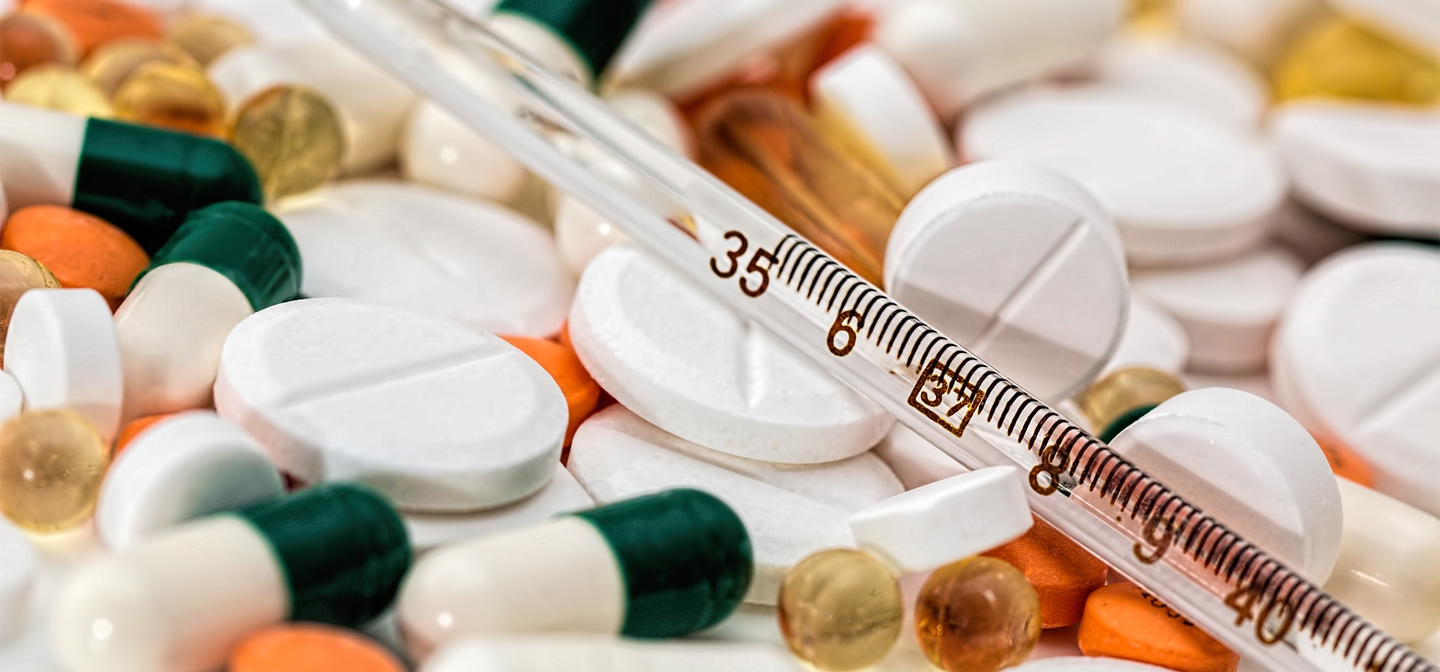 The secret war on counterfeit medicine
The counterfeit drug market is worth around $200 billion according to the World Health Organisation (WHO). Reuters reports that the majority of fake medicines are produced in China, India, Paraguay, Pakistan and the UK, including pills and cough syrups. The impact on human health is catastrophic.
"Counterfeit medicine is a tragedy. A mother who has a child with fever, buying [medicine] on the street market … she thinks will save the life of her child. And she kills her child," said Ambassador Jean-David Levitte, the newly appointed GCSP Foundation Council president.
Speaking with the GCSP, Ambassador Levitte says tackling this issue is of the utmost importance, which is why he joined the International Institute of Research Against Counterfeit Medicines (IRACM).
"According to WHO, 700,000 people die each year because of fake substandard medicines," he said. In 2017, the term "substandard and falsified (SF) medical products" became an official term in medical documentation. 
WHO research has found that "one in every 10 medical products in low- and middle-income countries is substandard or falsified". Ambassador Levitte said: "In Africa, in some countries, 70% of the medicine sold is fake. It is the same in Southeast Asia around the Mekong River countries." 
As a response to the threat of counterfeit medicines, the World Customs Organisation made some dramatic changes to the way they operate. Since 2012, they have been involved in the active monitoring of major African sea ports and have intercepted nearly 900 million counterfeit and illicit medicines in container ships with an estimated value of €400 million ($440m). WCO also confirmed that 50% to 60% of fake drugs are currently transported by sea.
"What happened?" asked Levitte, "Nothing, because the governments were not equipped [or] prepared to take action in Africa. So, we decided that the best way to proceed was to first mobilise the head of states of these African countries and Southeast Asian countries. We prepared a model law that criminalises the production and the sale and traffic of fake substandard medicines."
Eight countries in Africa have already adopted this model as law. Five countries in Southeast Asia may also take up the legislation: Cambodia, Thailand, Laos, Myanmar and Vietnam.
Ambassador Levitte explained that, in Southeast Asia, health and security ministers are working together with the pharmaceutical industry and NGOs to help regulate this law. He says, "It was a big success story. Now we must launch phase two, which is the adoption of the model law by the countries of the Mekong River Basin. Our second task is then to educate the judges, the prosecutors, the customs officers and the police to implement the law."
Levitte concluded by asking: "Why don't we speak about that in Europe or in the US? Well, simply because we are protected. But our job in this small institute (IRACM) is precisely to take care of the hundreds of millions who are under threat of dying because criminal networks are providing these fake medicines to innocent people."
Join us from 20-23 April 2020 for one of our executive courses "Addressing Global Challenges in Health Security", led by Dr Gilles Poumerol, former WHO and current Associate Fellow with the GCSP.
Featuring