Peace and Security: with and for Youth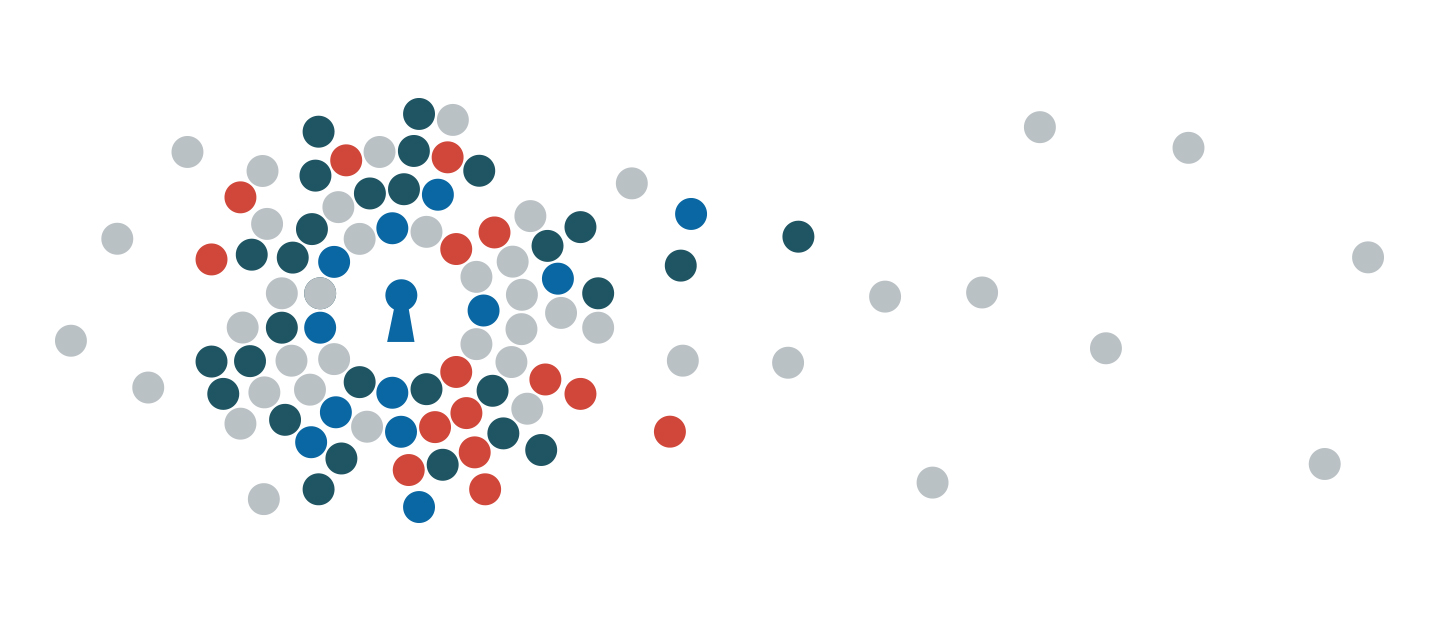 Peace and Security: with and for Youth
GCSP Inclusive Security Policy Brief Series
Over the last six decades the UN has identified the value of young people and their participation in building and supporting peace and security and preventing violence – and more recently their ability to further the Sustainable Development Goals (SDGs).
The UN defines 'youth' as individuals between the ages of 15 and 24 years of age. With over 1.2 billion youth around the world, which equates to 16 per cent of the global population, this is the largest generation of young people in history. [...]
Discover more about Gender and Inclusive Security at the GCSP.