Strengthening Prevention with Better Anticipation: COVID-19 and Beyond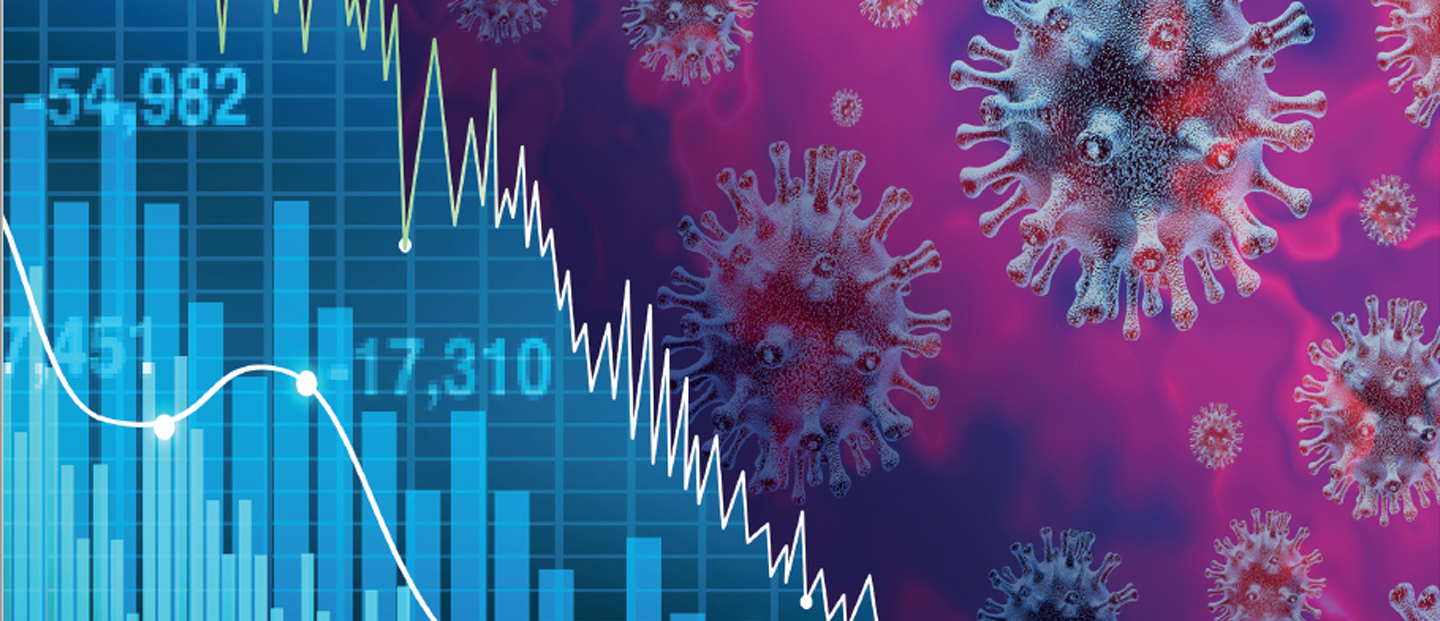 Strengthening Prevention with Better Anticipation: COVID-19 and Beyond
By
Ms Emily Munro
, Head of Strategic Anticipation and Senior Advisor, Research & Policy Advice
Key points
Prevention strategies warrant more attention and can be a framework to apply to situations with different levels of urgency. The cases of the Arctic, the Sahel and the ongoing COVID-19 pandemic demonstrate the value of prevention strategies in diverse ways.

Anticipation is closely linked to prevention, and we should do more to understand how the future may unfold, and then act on the findings to help us to prevent crises and conflict.

The interaction of issues often lies at the centre of the policy challenges

 

we face today. It is necessary to unpack these interactions in order to

 

strengthen our responses.

Surprises cannot be entirely avoided, but we should place more

 

emphasis on considering the implications of crises and ensure better

 

integration of our approaches across the short, medium and long term.
Emily Munro heads the work on strategic anticipation and contributes to research & policy advice at the Geneva Centre for Security Policy (GCSP). In this role Emily leads projects and contributes to courses, in particular in the area of strategic foresight and international security. She works with governments and organisations around the world to foster more forward-thinking approaches to peace and security. She is the series editor of the GCSP's In Focus publication. She also has experience on initiatives seeking to foster dialogue on emerging issues, in particular in Asia and the Middle East. She is a term facilitator and module responsible in the eight-month Leadership in International Security Course (LISC) and directs an annual short course on strategic foresight. She was the Course Director of the two-month New Issues in Security Course from 2017 to 2019. Emily has been with the GCSP since 2003, in functions related to partnership development and governance issues, training and academic affairs, and courses and projects on peacebuilding and new issues in security. She has previous professional experience at the International Organization for Migration (Geneva), the Global Forum for Health Research (Geneva) and the Liu Institute for Global Issues at the University of British Columbia (Vancouver, BC, Canada). Emily Munro holds a master's degree in International Relations from the Graduate Institute in Geneva and a bachelor's degree in International Relations and Political Science from the University of British Columbia in Vancouver. Emily is a Canadian and Swiss citizen and she speaks English (native language) and French.