US-Russia interactions in Syria and the future of the conflict in 2021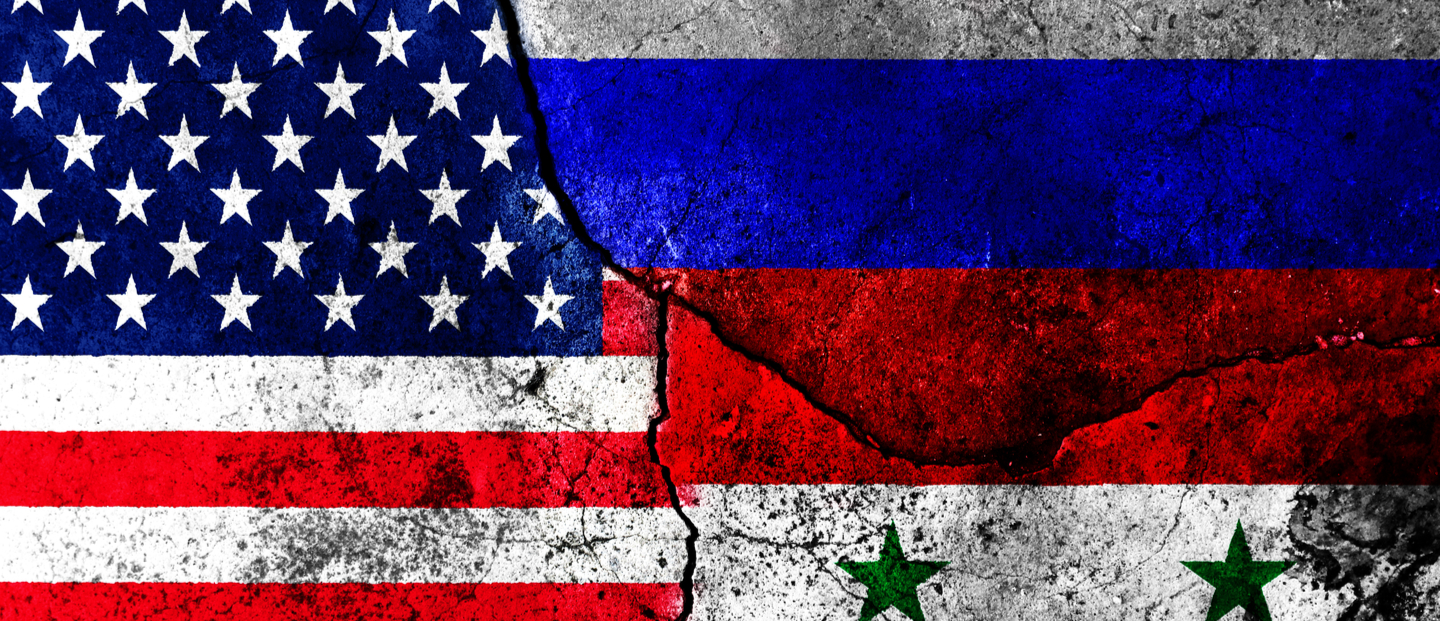 US-Russia interactions in Syria and the future of the conflict in 2021
By
Dr Nikolay Surkov
, Senior Research Fellow at the Primakov Institute of World Economy and International Relations of the Russian Academy of Sciences (IMEMO)
The future for Syria in 2021 looks bleak from the Russian perspective. Though the conflict entered a low-intensity phase of armed confrontations that characterised 2020 will likely continue in 2021. The temporary negotiated solution for north-western Syria reached in March 2020 is likely to hold but there exists a high probability of renewed fighting between the SAA and various Islamist groups. There will also be bickering between Russia, Turkey, Syria, and Iran due to their different visions for Idlib's future. Tensions will likely also continue to grow in northern and north-eastern Syria, where US-backed Syrian Democratic Forces sporadically clash with pro-Turkish groups. Occasional US-Russian encounters on the ground are also highly likely in the region. Additionally, confrontations between Israel and Iran/Hezbollah forces stationed in Syria will likely continue and might escalate.
The ideas expressed are those of the author not the author's affiliation or the publisher
Published in March 2021
All rights reserved to GCSP
Dr. Nikolay Surkov is a Senior Research Fellow at the Primakov Institute of World Economy and International Relations of the Russian Academy of Sciences (IMEMO), an Associate Professor at the Chair or Oriental Studies of the Moscow State Institute of International Relations (MGIMO) and a Middle East Expert at the Russian International Affairs Council. He was also a staff writer and an editor in various Russian newspapers (such as the Rossiyskaya Gazeta and the Izvestia) covering foreign policy and military affairs. After a Master's in Oriental Studies, Dr. Surkov did a PhD on International Politics at the Institute of Asian and African Studies at the Moscow State University. His fields of interest include foreign and domestic policy of the Arab States, security situation in the Middle East, Russian and US policy in this region. Dr Surkov speaks Russian, English French and Arabic.