Women in Mediation: Connecting the Local and Global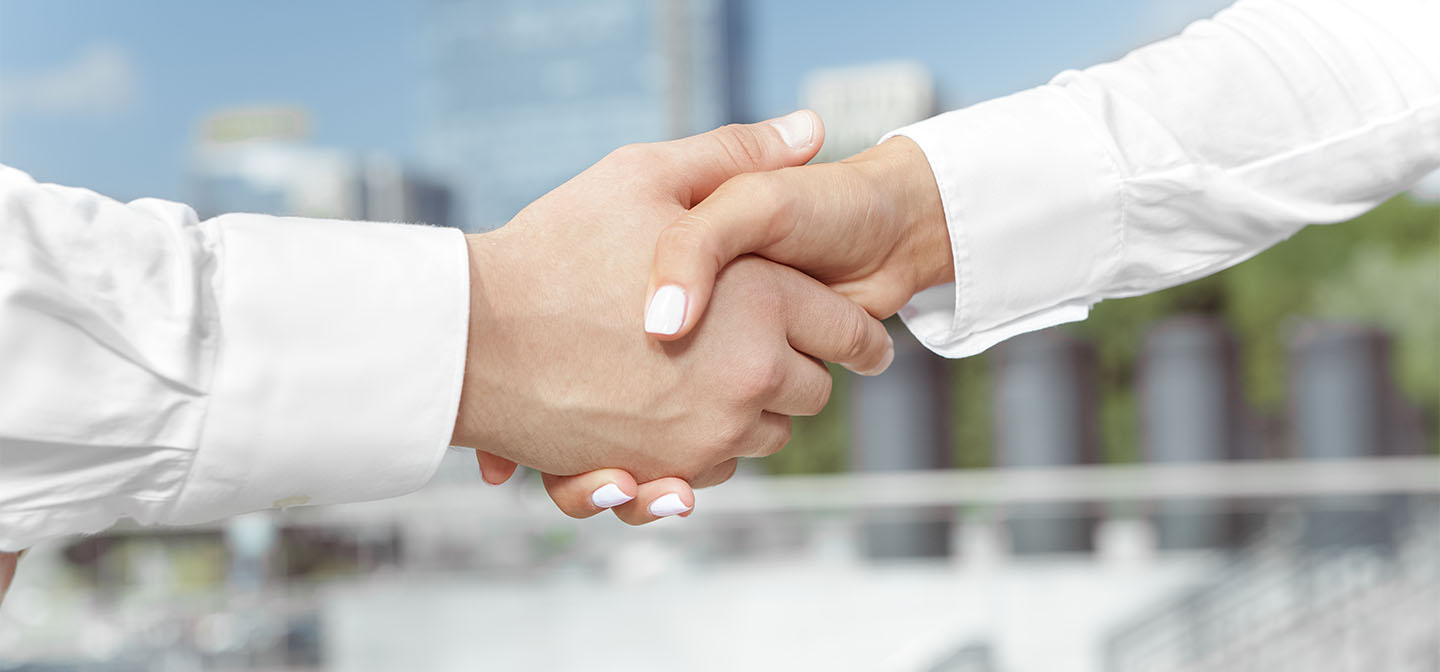 Women in Mediation: Connecting the Local and Global
Women's representation in mediation remains persistently low despite normative commitments made to increase women's roles in peace and security.
There is a gap between the local peacebuilding work of women mediators and the representation of women in high-level peacemaking.
Focusing exclusively on empowering women at the local level perpetuates a distinction between the "soft" work of peacebuilding conducted by women and the "hard" work of peacemaking that is the preserve of men.
States and international organisations need to think more strategically about how to forge stronger links among local, national and international mediation practice.
Greater clarity is needed on the definition of mediation and the distinction between mediation and advocacy.
It is time to rethink the role and function of mediation in light of changing trends in conflict worldwide.