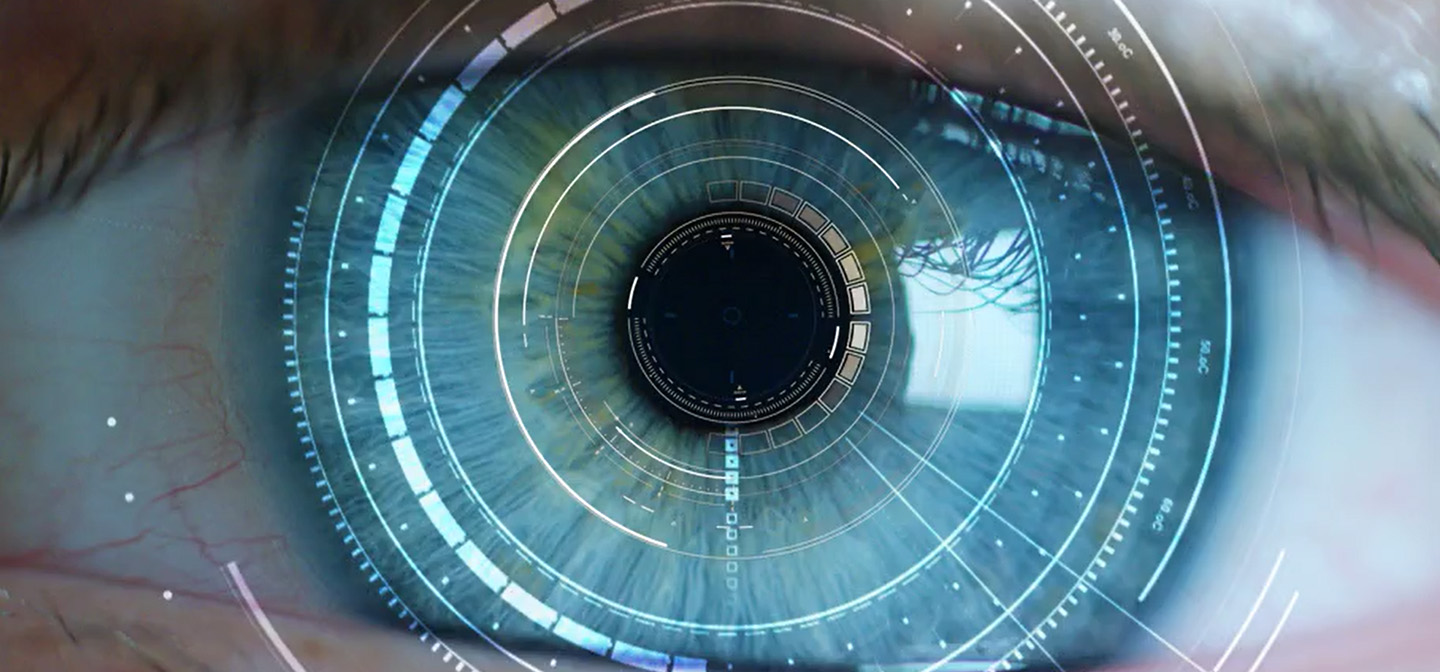 Our "wired" world is opening up new, exciting opportunities and complex security challenges. Successfully navigating today's digital landscape will help us build a more secure tomorrow.
The current level of digital connectivity has brought great advances in communication, social interaction, commercial opportunity and political engagement.  With these innovations, advances and opportunities come great security challenges.  Misinformation is being normalised, weapons of mass disruption are being developed and deployed, more entities are able to access tools and capabilities which rival the most advanced national security capacities.  However, by meeting these security challenges the positive aspects of the wired world can be advantageous for all.  The Cyber Security Cluster's goal is to bring people together, provide training and education and conduct high-quality policy analysis in order to give you to tools to meet those security challenges and take advantage of those opportunities. 
We understand that every challenge is different.  We understand that every individual or organisation has different needs.  Through the provision of high-calibre executive education and training the Cyber Security Cluster can equip you to meet your challenges and maximise your opportunities.  Our "Meeting the Cyber Challenges" course explores the range of security issues facing the wired world – from cyber weapons to cyber sovereignty – so that you can develop creative solutions relevant to your context. 
As with other courses provided by the GCSP we place a focus on ensuring the courses provided combine the expertise and experience of technical practitioners, policy-makers and international thought leaders.  In addition to our core courses, we can also provide bespoke training which can be tailored to meet your needs.
The Cyber Security Cluster is also a dialogue hub which convenes and participates in high-level discussions with international organisations and partners.  The Cluster brings together cyber experts from across the public, private and civil society to examine current and future cyber challenges around the world.  We facilitate track 1.5 dialogues and expert workshops tackling specific cyber issues (for example, the implementation of confidence-building measures) in the Middle East and North Africa, China and Europe and capacity building activities such as the Cyber 9/12 Student Challenge organised in collaboration with the Atlantic Council. 
In addition to these activities, the Cyber Security Cluster conducts high-quality policy analysis. We contribute to national and international policy developments in cyber security.  We regularly publish internal and external policy papers on issues ranging from active cyber defence to cyber security strategy formulation. 
As with all the GCSP's activities, we welcome initiatives to create spaces for more diverse perspectives to be heard.  We have partnered with governments, civil society and international organisations to share knowledge and experience to advance policy, as well as elevate marginalised and excluded voices.  Please contact us directly if you would like to explore opportunities to collaborate.
---
Interested in the next edition of the
Cyber 9/12 Strategy Challenge 2021?