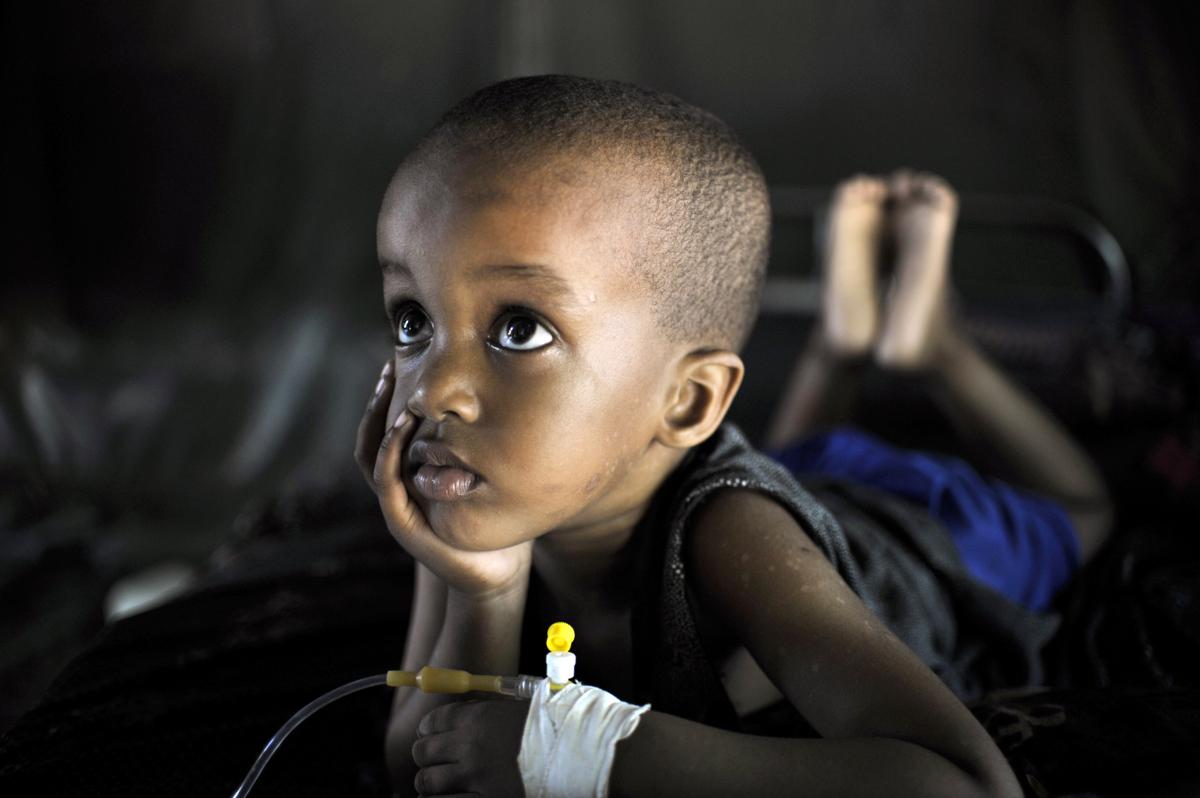 Human Security, Climate and Health
The human security dimension is an essential part of contemporary policymaking if we wish to achieve sustainable peace.
The Human Security cluster allows you to better address transnational and interconnected security threats by encouraging cooperative and compassionate responses.
There is a growing consensus that contemporary security can no longer be understood merely in traditional military terms. Human security can be understood in a narrow and a broad sense. Narrow approaches deal with violent threats to individuals mainly in conflict situations in the so called 'freedom from fear' paradigm. Broad approaches consider security threats where the security landscape is influenced by and has possible implications across different sectors such as the economy, the environment, migration and health, following a 'freedom from want' paradigm. In order to address these complexities, human security needs to be understood and implemented in its fullness by all.
We embrace this comprehensive security approach in our activities. We promote peace, security and international stability by elevating human security as a crucial component of security policy.  We seek to increase stakeholders' awareness of human security and its relationship with state security to enhance decision making of security actors from governments, international organisations, civil society and private sector worldwide.
Simultaneously, we focus on the complex inter-linkages amongst various human security challenges with a special focus on health and environmental security.
Our flagship course covering the human security perspective is the two-month New Issues in Security Course. In addition we offer courses on Addressing Challenges in Global Health Security in English and in French, on Environment and Security, a customised course on Climate Change Security Challenges and Solutions, as well as other tailor-made modules focusing on individual subject areas or the link between security challenges.
Through our executive education, policy analysis and dialogue activities, experts and practitioners have opportunities to analyse human security threats, explore solutions and create long lasting networks of security policy professionals.
Dr Gilles Poumerol
Former Acting Chief, International Health Regulations Secretariat & global Functions (IHR), World Health Organization