#OnlyTogether: Trust or bust! The need to expand how we think about and practise leadership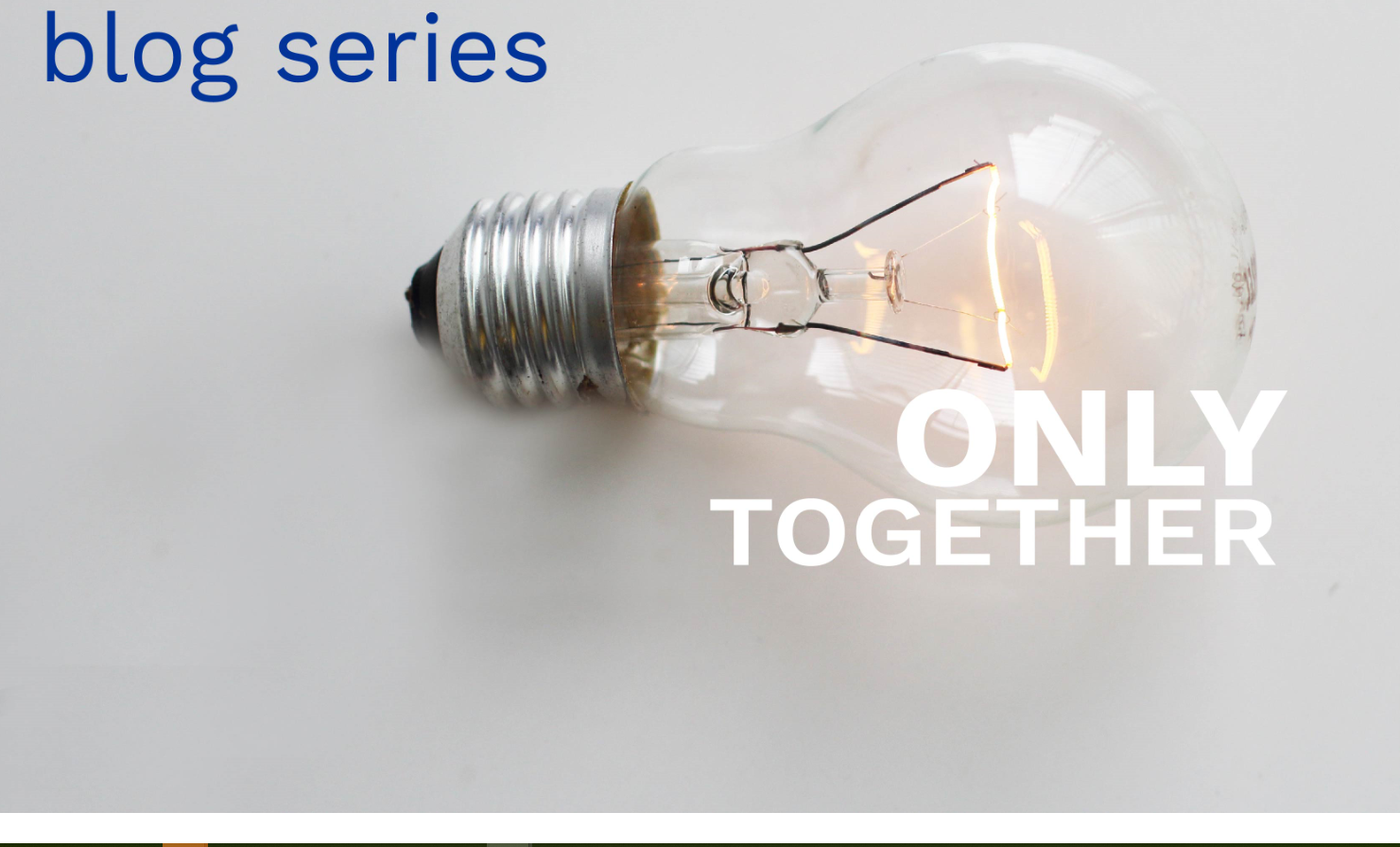 #OnlyTogether: Trust or bust! The need to expand how we think about and practise leadership
Public trust and confidence[1] in the leaders of our governments, institutions and organisations are very low at a time when we are facing unprecedented global circumstances and complex issues. How we live, how we interact, and how we work are changing at a rapid pace and in ways that we are yet to conceive of or understand. Tensions are increasing along many attitudinal, social and political dividing lines, and competition for real and imagined resources is intense.
In times of high uncertainty, we turn to those in positions of leadership for direction, protection and order.[2] Government leaders need to be held accountable, of course, and clear accountability mechanisms are important. Equally important, however, yet vastly underestimated, is the need to better prepare, equip and support the people who take on these leadership roles in ways beyond attending the traditional educational institutions that many prominent leaders proudly list on their CVs.
The GCSP's Leadership Cluster has been focusing on preparing, equipping and supporting leaders for several years. There is a well-known saying that states, "if you want to go fast, go alone; if you want to go far go together". We need to go both fast and far, and so to accelerate the crucial work of preparing future leaders the GCSP formed a network of partners and associates under the banner of the Geneva Leadership Alliance.
Our approach includes separating the term "leadership" into the positions, roles and titles that come with decision-making authority, on the one hand, and the ways of thinking and acting of people who fill these roles, on the other.  The latter are not limited to a person's position: anyone, anywhere, can lead by way of their mindsets and the choices they make. For example, there are those among us who, no matter how adverse a situation seems, find the energy and resourcefulness to keep seeking ways forward by staying engaged when the stakes are high and being able to build trust and keep others constructively engaged. Some people are able to lean into their anxieties and develop a tolerance for uncertainty. We sometimes use the term "resilience" to describe this ability, although in truth many factors are involved.
If we apply a broader leadership lens to some of the pressing issues currently facing us, we can identify several cross-cutting priorities that are worthy of particular attention:
Learning to adapt systemically. One consequence of the COVID-19 response has been learning how to adapt to the new circumstances we find ourselves in both at home and at work. Necessity is a powerful motivator, and many people have adapted more than they probably imagined possible. Across organisations, many small-scale experiments in adaptation have been implemented; we now need to look at more systemic adaptations to achieve greater resilience and continued relevance, especially in larger bureaucratic and multilateral systems.
Inclusive and timely policymaking. A deeper understanding of our societies has emerged in recent years, as a consequence of people give greater voice to previously unspoken fears and concerns. This can provide policy-makers with the insight needed to develop policies that are more reflective of core societal needs, e.g. balancing short-term and long-term priorities such as a health crisis and a climate crisis, or designing new policies in the areas of digital governance and technology-driven changes to the work

force.
Collective responsibility. The COVID-19 pandemic is serving as a powerful reminder that, in a sense, we are all required to think and act as leaders, in our families, in our personal and in our professional communities. Political leaders play a crucial role in steering us through these turbulent times, but do not have all the answers and cannot do all the hard work for us. We all play a role in balancing the need to uphold hard-won individual rights and freedoms with the collective responsibility that comes with being a member of society.
Communicating a direction. Public communication has taken widely divergent forms as governments and political leaders struggle to juggle public health requirements, economic interests, electability factors and judging public tolerance for restrictions to control the COVID-19 pandemic. The words of Victor Frankl (adapted) may serve to remind us that "if we take a person as they are, we make them worse, but if we take them as they should be, we make them capable of becoming what they might be". Continuously engaging in constructive public dialogue that is mature, encouraging and realistic is key to a collective effort in confronting and overcoming the many challenges facing us.     
Exponential collaboration is needed on interconnected issues. The current pace and trajectory of international collaboration is unhelpful, to say the least. The EU was widely criticised for its slow response to the COVID-19 pandemic, although more recently has announced a range of measures that include a coordinated approach to the restriction of free movement. Many will argue that this is too little too late, however and lessons must be learned. Achieving international agreement on issues is difficult, exhausting and often thankless work, but consider for a moment the alternative. The answer cannot be to reduce collaboration, but rather to increase it exponentially. 
Conclusion
Together with holding our leaders accountable, we must do more to prepare, equip, and support people in leadership positions for the responsibilities and demands of their roles to become as good at building trust as they are at debating and negotiating key issues. Beyond that, we can all choose to act in ways that we expect of our leaders, however difficult this may seem at times.
Only together we can adapt systemically and collaborate across divides to generate inclusive, timely policies and a well-communicated sense of direction that highlights our collective responsibility for achieving progress on the issues that affect all of us.

[1] 66% of people surveyed agreed with the statement: "I do not have confidence that our current leaders will be able to successfully address our country's challenges" (2020 Edelman Trust Barometer, p. 17, <https://www.edelman.com/trustbarometer>).
[2] R.A. Heifetz et al.,  The Practice of Adaptive Leadership: Tools and Tactics for Changing Your Organization and the World,  Brighton, Mass., Harvard Business Press, 2009.
ABOUT THIS BLOG SERIES:
As the world attempts to navigate yet another major disruption, we continue to look to one another to identify sustainable solutions and rebuild better. It is time for our world to take conscious steps towards unity and to work together so as to move beyond our preconceptions and challenge our stagnation. This #OnlyTogether blog series provides you with expert insights and the beginnings of a roadmap to a more peaceful and secure future. This blog series was launched to celebrate our 25th Anniversary, discover our 3-day event programme here.
Disclaimer: The views, information and opinions expressed in the written publications are the authors' own and do not necessarily reflect those shared by the Geneva Centre for Security Policy or its employees. The GCSP is not responsible for and may not always verify the accuracy of the information contained in the written publications submitted by a writer.
Peter Cunningham is founder and co-director of the Geneva Leadership Alliance, a partnership that combines Geneva Centre for Security Policy (GCSP) expertise on peace, security and global governance with leadership development expertise of the Center for Creative Leadership (CCL). The mission of this Alliance is to advance the understanding, practice and positive impact of leading in public, private, non-profit organizations and civil society: especially those dedicated to advancing peace and security.