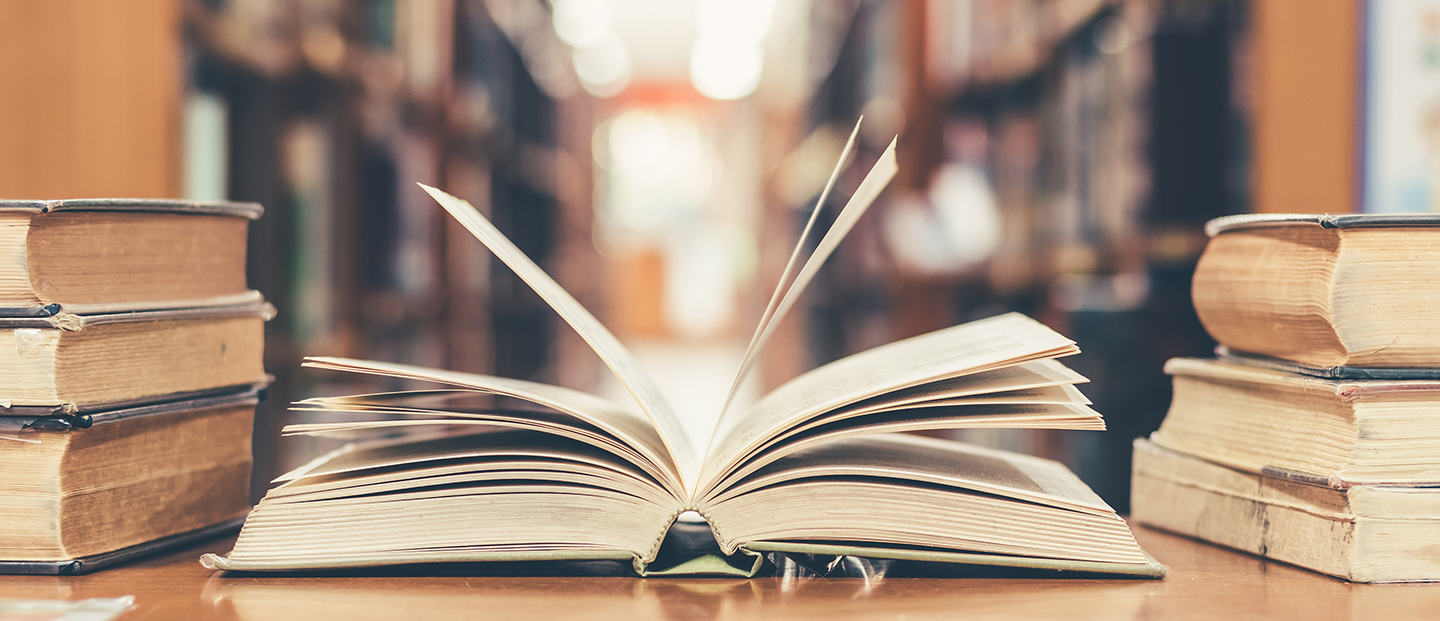 For more than 27 years since the establishment of the GCSP, and even before that, since 1986 with the introduction of the International Training Course in Security Policy, GCSP Alumni have contributed extensively to the life of the Centre and to the wider society – locally, regionally, and globally.
The dedication and loyalty of GCSP Alumni are legendary. Every year some 250 alumni contribute voluntarily to the Centre, whether in class, as part of regional hub activities, or advising prospective students and newly graduated alumni. Many alumni also serve in advisory and leadership roles for the Centre in its Foundation Council.
GCSP Alumni make extraordinary things happen after they leave the Centre. Many alumni work together to address international security challenges in their respective communities and countries, including, for example, undertaking collaborative research, promoting non-violence in secondary schools in West Africa, connecting community members working in crisis locations who need appropriate contacts, and in many other ways.
We invite you to meet some GCSP Alumni and read their career stories, as they look back on what the Centre continues to mean to them and why they first decided to join it as students. Some of their paths crossed again after they had left the Maison de la Paix, like those of Major Generals Engman and Gerber, who linked up years after they had graduated while they were leading the Swiss and Swedish delegations, respectively, at the Neutral Nations Supervisory Commission on the Korean Peninsula, or our US and Turkish alumni who both found jobs in Geneva and met again at the Global Alumni Networking Night organised by the GCSP Community Engagement Office. Both benefitted from the Swiss Federal Department of Foreign Affairs scholarship programme, which was established in 1986 to support further education for senior executives in international security policy, constituting a Swiss contribution to the NATO Partnership for Peace programme.
Read their stories:
An important part of your own life story happened at the GCSP. Where has life taken you since you graduated from the Centre? Share your projects, your successes, your career path or whatever else might be of interest to your fellow alumni, or to others contemplating a course of study at the GCSP and inspire both current and future generations of GCSP Alumni.
To publish your story, contact us at [email protected]