Top 5 Trending Articles of 2020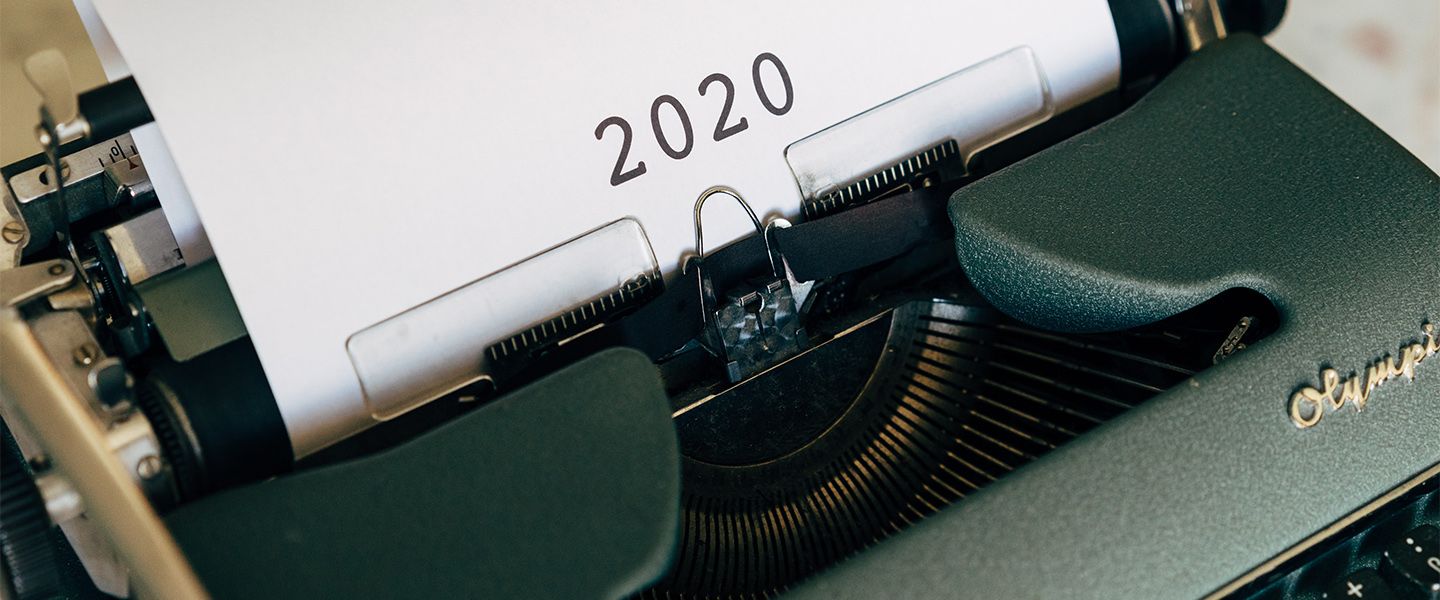 Top 5 Trending Articles of 2020
What topics caught your interest in 2020? Catch up on what was trending at the GCSP in 2020.
These are the top 5 most viewed GCSP Trending Articles that you engaged with in 2020. Here's another chance to see our most popular articles in case you missed them.
In addition to #COVID19, the coronavirus pandemic has seen the spread of disinformation and conspiracy theories regarding the intentional nature of the virus, allegedly manipulated in a laboratory similar to a biological weapon. Reliable scientific evidence has refuted such assertions. However, the fact remains that, whatever the origin of the outbreak, whether natural, accidental or deliberate, by state or non-state actors, societies need to be better prepared to prevent, mitigate or face the effects of epidemics and pandemics. 
It is still too early to identify all the lessons to be learned from the COVID-19 crisis, which affect issues such as global health, the economy, governance and leadership, remote work, international cooperation and more. However, there are already at least five correlations between the pandemic and arms control and the role of the military that can be considered in the upcoming weeks and months.
The GCSP interviewed Dr Alvaro Mendez, Co-director of the Global South Unit at the London School of Economics (LSE).He is also Senior Associate Fellow with LSE's IDEAS; an Adjunct Professor at Fudan Institute for Global Public Policy and an Associate Fellow at the GCSP. Read below to hear his thoughts on COVID-19, geopolitics and economic development in the Latin America and Caribbean.
The COVID-19 pandemic spreading around the world in the first months of 2020 not only affects personal security, but also has potential international security implications. The situation is changing rapidly, and while some issues are clearly apparent, we must anticipate others. At least five possible international security implications can be identified at this stage. An article from Ms Emily Munro, head of Strategic Anticipation at the GCSP.
Recent events surrounding Russia and the future of its government have saturated the headlines. Dr Paul Vallet, GCSP Associate Fellow and historian shares his insights.