Bridging the Gaps: Applying a Gender Lens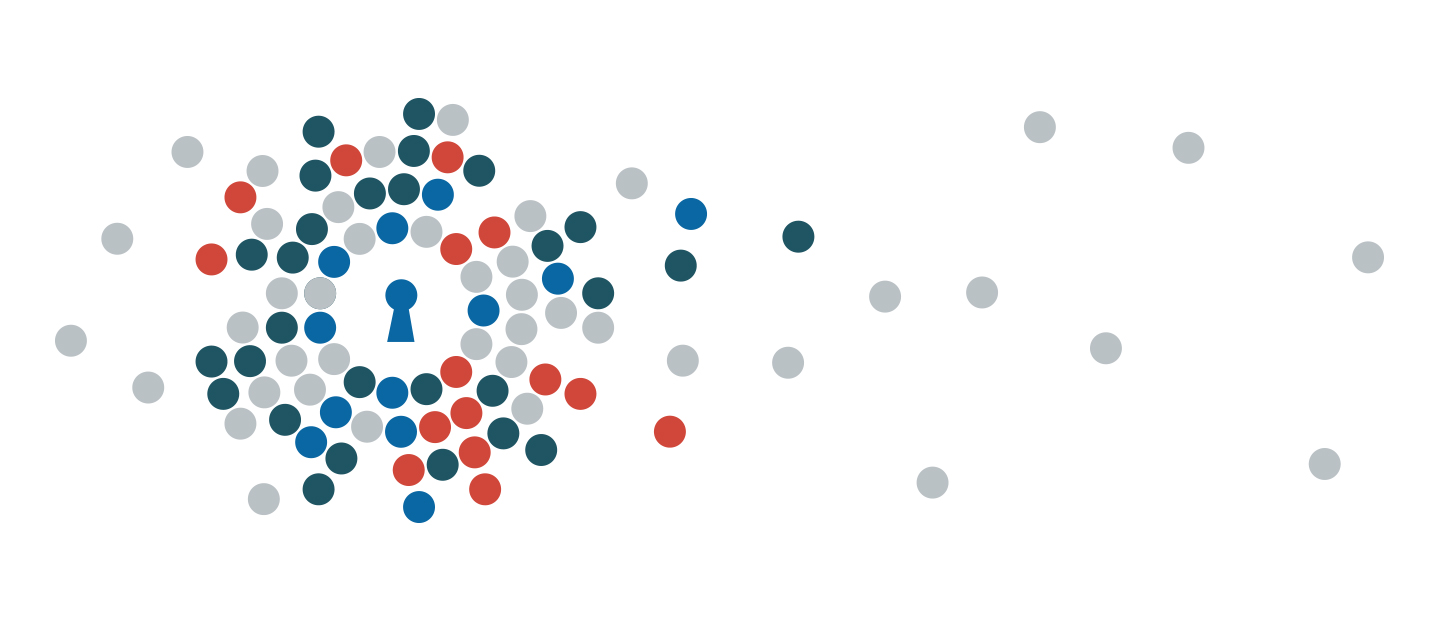 Bridging the Gaps: Applying a Gender Lens
GCSP Inclusive Security Policy Brief Series
By
Fleur Heyworth, Heather McDonald and Stephen Harsley
The third policy brief of this series explored why it is important to develop an inclusive mindset and take steps to overcome some of the biases we develop. In this brief we explore how numerous biases that discriminate against women in particular have become embedded in our social systems and how using a gender lens can help us to develop more gender-responsive and inclusive approaches that make the most of our diversity.
Want to discover more about Gender and Inclusive Security at the GCSP? Join our upcoming courses Leverage Diversity for Increased Performance or Inspiring Women Leaders, both are virtual learning journeys taking place in 2021! We look forward to seeing you there.
Ms Fleur Heyworth leads the GCSP's executive education, dialogue and policy analysis on gender and inclusive security. Working closely with the GCSP's Leadership Alliance, she designs and facilitates courses on leadership for women, and for male and female leaders to create more inclusive working environments. She also delivers modules on gender and inclusive security to the multi-disciplinary, multi-cultural participants on GCSP's core courses, incorporating the frameworks of the Women Peace and Security Agenda, and the Sustainable Development Goals.
Ms Heather MacDonald has a MA in International Relations from the University of Edinburgh and is soon to complete her International Masters degree in Security, Intelligence, and Strategic Studies with the University of Glasgow. She also runs the feminist media Instagram page @featuringfeminism and contributes to the political Instagram page @plainoldpolitics. Heather is a Young Leader fellow for the GCSP's Gender and Inclusive Security Cluster with interests in masculinity, digital freedoms, and gender-based terrorism.
Mr Stephen Harsley is a Junior Programme Officer for the gender and inclusive security topic.