Top 5 Publications of 2020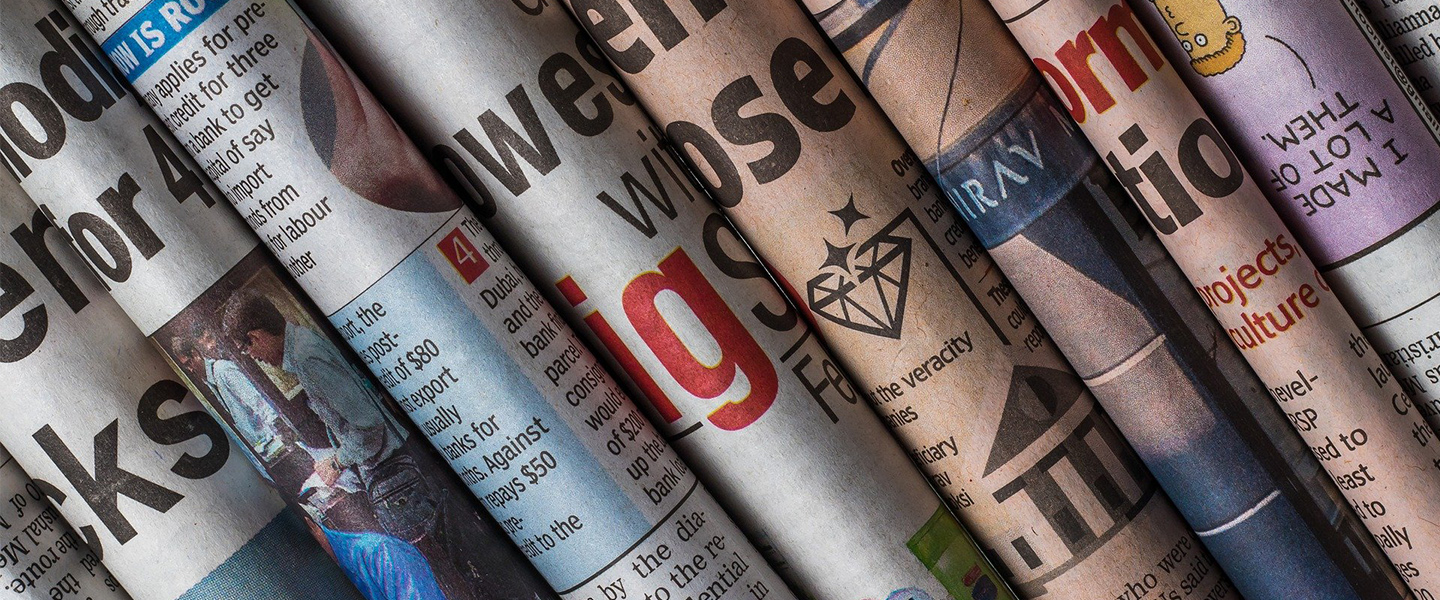 Top 5 Publications of 2020
What topics caught your interest in 2020? Catch up on what was trending at the GCSP in 2020.
These are the top 5 most viewed GCSP Publications that you engaged with in 2020. Here's another chance to see our most popular articles in case you missed them.
What happens when the health sector meets the economic sector? The ongoing COVID-19 outbreak reminds us that we do not live in isolation, nor are the various sectors of our societies walled off from one another. The pandemic that began in late 2019 and early 2020 in Wuhan, China, and quickly spread outside Asia to the Middle East and Europe, and now the world, is having a serious impact on the global economy. Read this publication from our head of Strategic Anticipation, Ms Emily Munro. 
The basic precepts underpinning global peace and security are in flux, and peace mediation practice needs to adapt accordingly. While the impact of COVID-19 has been sweeping, and the resulting economic slowdown is likely to have an enduring impact. The pandemic itself has not presented intrinsically novel conflict drivers within the context of global peace and security. However, the pandemic has further exacerbated or complicated a number of existing trends.
The Peace Spring Operation (PSO), launched on 9 October 2019, was Turkey's military/diplomatic/political offensive against the People's Defence Units (YPG) in Syria and beyond and was triggered by key dynamics in the country. The ideas expressed are of the author's not the publisher. This publication is part of the Syria Transition Challenges Project. 
Right-wing extremists (RWEs) are using the current protests over police brutality in the United States as a cover to commit terroristic acts and to grow their numbers. They present a significant danger to public safety and security and are a growing threat in the West. Despite this, the rise of right-wing extremism (a homogenized term for white ethnonationalists, alt-rights, white supremacist groups, male supremacist groups, and right-wing anti-government extremists) has not been afforded the priority and attention it justly deserves. There are three reasons for this. Read this publication written by Dr Christina Schori Liang and Mr. Matthew John Cross.
The world's attention has been drawn in recent months to a number of spectacular cases of the use of armed drones in military operations. A publication by Cholpon Orozobekova and Marc Finaud